| | |
| --- | --- |
| 2023-10-24 | |
Celebrating 75 years of the Land Rover Series 1
This year sees 75 years of the Land Rover Series 1, so a fitting celebration will take place at the Newark Vintage Tractor and Heritage Show on 4 and 5 November.
"This anniversary is significant for Land Rover enthusiasts; we are so looking forward to having this historic moment recognised at the show," says show organiser, Elizabeth Halsall.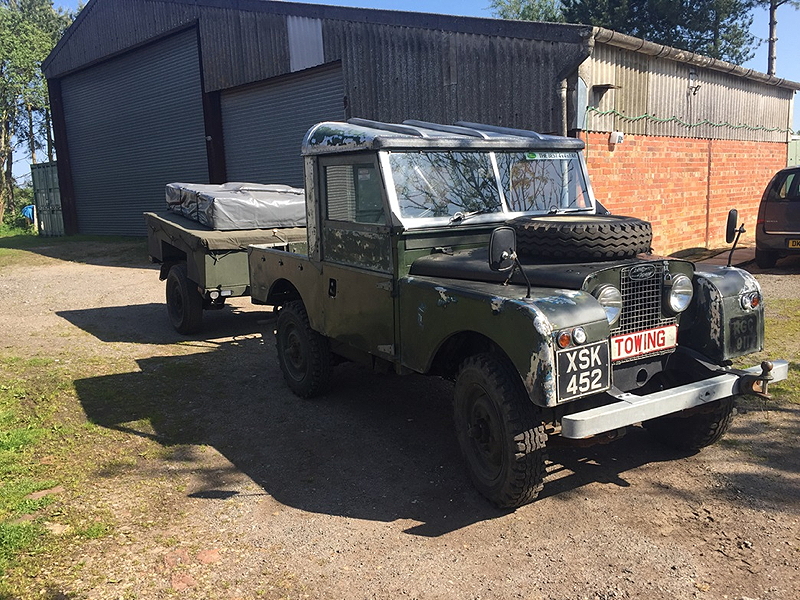 Bringing two Land Rovers is Mike Fincher, who has owned and restored Land Rovers since 1986. "The 1955 Series 1 is the ninth Land Rover I've owned; it started life with the Ministry of Supply, and those vehicles included ones which went to the auxiliary fire service and the civil defence organisation – unfortunately I don't know how mine was used," says Mr Fincher.

"The earliest record of ownership I have found is in the Borough of Lewisham, which it has painted on the vehicle door tops along with the Lewisham crest."

However, when it came to Mr Fincher, it needed a rebuild. "Most of the mechanical components were in a dire state, and needed rebuilding or replacing, but I have managed to keep the original chassis and bodywork. I have had to do quite a lot of welding and repairs – it has since been galvanised to protect it."

He is passionate that the Land Rover should reflect the life it has had. "Some people restore Land Rovers to as if they have just come out of the factory, but I've tried to leave the bodywork as untouched as possible, to show its history – it's had a hard life."

And it's in daily use. "I have put a newer engine in it, to improve fuel economy, but I use it to go shopping, to take to shows, day to day, it's not my only vehicle but it's my preferred one."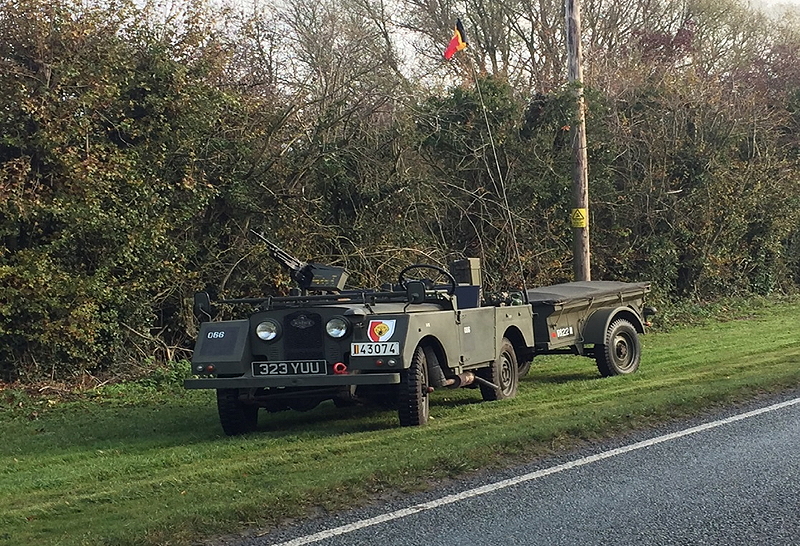 1952 Minerva Land Rover Series 1
Mr Fincher's 1952 Minerva Series 1 Land Rover was purchased from eBay, unseen. "I went to collect it and most of the bodges were well disguised, so it was only when I got it home I realised how bad it was," he says.

"I had some major welding work to do, and it was worse on its chassis and bodywork than I had assumed. It led to a change in gearbox, clutch and rear axle."

As a military vehicle, it had spent most of its life with the Belgian army. "It was with them for 43 years, which is an incredibly long time. I expect its last years were spent in storage, ready to be dragged out if needed."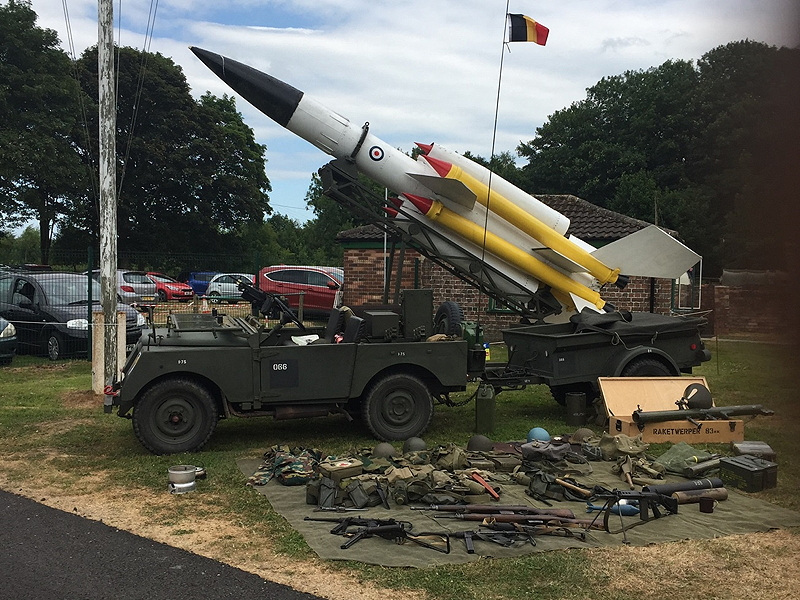 Whenever Mr Fincher displays the vehicle, he also displays some Belgian army equipment alongside it. "I have the same ethos as with my other Land Rover – I don't want it to look brand new, I want it to genuinely look like a vehicle which has had 20 to 30 years with the Belgian army, towards the end of its time and they were thinking about getting rid of it.

"A few years ago we actually won the trophy for the best military vehicle in show."

Fans of the Land Rover Series 1, and other Series can celebrate the vehicles at the Newark Vintage Tractor and Heritage Show on 4 and 5 November 2023.
For a limited time only, discounted tickets are available for the Newark Vintage Tractor and Heritage Show, on November 4-5 at Newark Showground. Buy tickets here or for more information about the show, visit the website.