Agriculture on the Web
Stackyard is an on-line farming magazine bringing news, views and comment. Links to farming related web sites worldwide - cattle associations, sheep societies, pedigree livestock registries, pig farms, llama and alpaca breeders, auction marts, farm machinery, ranch realtors and rural estate agents.
Tock Clocks 4,000gns Top Price at Sheepdog Sale
A three-year-old Border Collie bitch named Tock ticked all the right boxes to clock up the day's top price of 4,000 guineas at Skipton Auction Mart's annual summer sale of working sheep dogs.
---
Reduce Lameness and Save £6 per Sheep
Farmers can save themselves over £6 a ewe by refusing to accept that having 10% or more of their flock lame is normal.
---
Northumberland Country Show Secretary Resigns
After nine shows Gaynor Scandle the event organiser for the Northumberland County Show is stepping down and moving on to a new career later this month.
---
Claydon Drills Appoints Its First Dealers
Claydon Drills has announced its first dealer appointments in the UK as part of an ongoing programme of expansion for the Suffolk-based manufacturing business which now sells in 26 countries.
---
New Holland Dealership Celebrates 50th Anniversary
The winner of New Holland's Large Dealer of the Year Award, Lloyd Ltd, has recently relocated to new premises in Dumfries to enhance its facilities and its network across the north of England and the Scottish Borders.
---
Fruit Bat Risk in West African Ebola Epidemic
Increased efforts are needed to improve awareness among rural communities in West Africa about the risks of contracting the Ebola virus from eating certain wildlife species including fruit bats, FAO has warned.
---
McHale Fusion 3 Scores Hat-Trick of Awards
The McHale Fusion 3 Plus was launched last year at Agritechnica 2013. This integrated baler wrapper is unique in that the bale is wrapped in the bale chamber with plastic instead of traditional netwrap.
---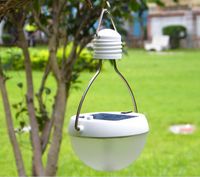 Agricultural Show Dates 2014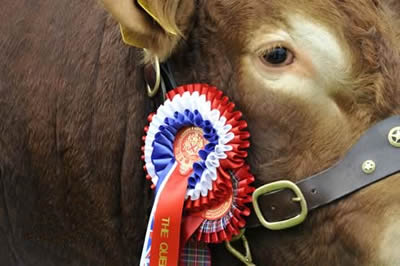 Our calendar of this year's UK country life and farming showcase events features county shows, country fairs, rural shows, agricultural and countryside expositions. more...