Agriculture on the Web
Stackyard is an on-line farming magazine bringing news, views and comment. Links to farming related web sites worldwide - cattle associations, sheep societies, pedigree livestock registries, pig farms, llama and alpaca breeders, auction marts, farm machinery, ranch realtors and rural estate agents.
On-Farm Demonstration of Anaerobic Digestion Systems
H&H Land and Property, in association with AWS Power and Clydesdale Bank, is hosting a farm educational tour on March 26th with Anaerobic Digestion as the focus.
---
Waste-Biogas More Effective than Crop-Biogas
Waste-biogas is at least ten times more effective than crop-biogas at reducing greenhouse gas emissions.
---
Valtra's New T Series wins Machine of the Year
The brand new Valtra T Series was selected the winner of the Machine of the Year award in the 180-280hp category at the SIMA Show 2015.
---
Chafer Grub Control Solutions for Grassland
Bio injection specialist contractor and machinery manufacturer Target Set Technology Ltd, provides unique grassland contracting service.
---
FarmWizard Founder Announces New Owners
The world's first cloud based livestock management system FarmWizard, which integrates a range of data sources to provide a simple user platform for the farmer in the beef, dairy and sheep sectors, has joined with Wheatsheaf Investments.
---
Funding for Farmers to Support Productivity
Next week sees the start of March and most probably the opening of the window for the new 2015 Countryside Productivity Scheme.
---
New Light Shed on Microbial Battleground
The soil around roots of plants such as barley – one of our most important crops - is a battleground where only certain bacteria can survive, suggests evidence gathered by a Scottish and German research team.
---
Learn From The Past
Learn from the past to stop unintended consequences of environmental stewardship schemes says the National Sheep Association and Tenant Farmers Association.
---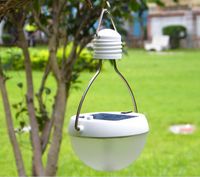 Agricultural Show Dates 2015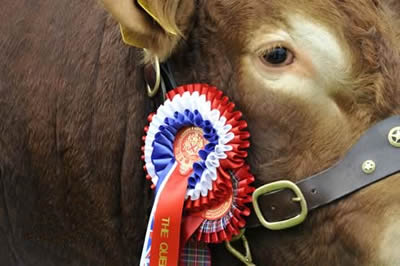 Our calendar of UK country life and farming showcase events features county shows, country fairs, rural shows, agricultural and countryside expositions. more...