Agriculture on the Web
Stackyard is an on-line farming magazine bringing news, views and comment. Links to farming related web sites worldwide - cattle associations, sheep societies, pedigree livestock registries, pig farms, llama and alpaca breeders, auction marts, farm machinery, ranch realtors and rural estate agents.
Crop Market Update from Gleadell
With the festive break a matter of weeks away, growers will have to make major marketing decisions when they return in the New year, as the likelihood of increased wheat stocks looms larger on the horizon.
---
Robot Raises the Standard in Automated Milking
Visitors to AgriScot were amongst the very first people to see the all-new version of Fullwood's class-leading Merlin automated milking system.
---
NFU Brings Together TB Experts
The NFU brought together many leading TB experts from across the country to discuss the scientific basis for eradicating bovine TB with farmers battling against the disease.
---
WBW Appoints New Director Jeff Crabtree
Jeff Crabtree has been appointed a director of rural, commercial and residential property consultants Windle Beech Winthrop, based at Skipton Auction Mart.
---
Skipton Auction Mart Weekly Round-Up
Prime sheep numbers show no sign of letting up and Monday's even larger weekly turnout of 5,102 also saw no real let up in trading levels, with the 4,705 lambs among them averaging exactly the same as the previous week at 175.9p/k.
---
Strictly Succession
The intricacies and complexities of Agricultural Business Succession Planning will be at the fore for the Future Farmers of Yorkshire group at their next meeting.
---
Wagyu Breed Society Officially Launched
The official launch of the Wagyu Breeders Association took place in and around Tetbury, Gloucestershire on 11th-12th November 2014.
---
Pedigree Limousin Heifer Wins English Winter Fair Championship
A tremendous show of purebred and crossbred Limousin primestock swept the boards and dominated the prize tickets at the 2014 English Winter Fair.
---

---
---
Pedigree Pen
---
---
Agriservices
---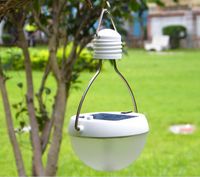 Agricultural Show Dates 2015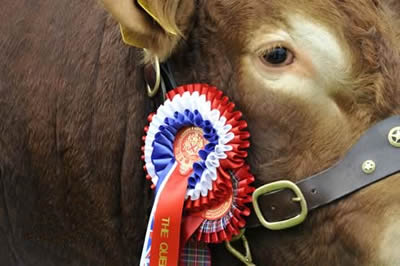 Our calendar of UK country life and farming showcase events features county shows, country fairs, rural shows, agricultural and countryside expositions. more...