Agriculture on the Web
Stackyard is an on-line farming magazine bringing news, views and comment. Links to farming related web sites worldwide - cattle associations, sheep societies, pedigree livestock registries, pig farms, llama and alpaca breeders, auction marts, farm machinery, ranch realtors and rural estate agents.
TFA Backs MPs Call for Groceries Code Review
The Tenant Farmers Association has welcomed a report from the House of Commons Environment Food and Rural Affairs Select Committee which calls for an urgent review of the remit of the Groceries Code Adjudicator.
---
NSA Looking for Progressive Young Shepherds
At its biennial northern event, NSA North Sheep 2015, The National Sheep Association will, once again, be looking for the best young shepherd or shepherdess in the North.
---
Introducing the New Kuhn Compact Gyrorake
Kuhn Farm Machinery has added a new semi-mounted gyrorake to its range of hay and silage making equipment.
---
British Blues Top the Young Bull Averages
Skipton Auction Mart's latest fortnightly Wednesday store cattle fixture featured a special show of young bulls, when the quality on offer was clearly evidenced by a British Blue average of £1,027 per head.
---
Yorkshire Dales Meat Company marks Farmhouse Breakfast Week
Yorkshire Dales Meat Company has revealed that it sells in excess of twenty tonnes of sausage varieties, ten tonnes of bacon and one-and-a-half tonnes of black pudding per year, as it marks Farmhouse Breakfast Week, 25 - 31 January.
---
Tom Bird Wins First Tag Reader Given Away by NSA
When 18-year-old student Tom Bird heard he was the first National Sheep Association member to win a Shearwell Data EID stick reader kit he thought his fellow college mates were pulling a prank.
---
NBA Welcomes Red Tractor Meeting
The National Beef Association has welcomed the decision of the Red Tractor Association to send representatives to a special meeting organised to discuss proposed changes to the industry assurance scheme.
---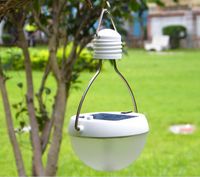 Agricultural Show Dates 2015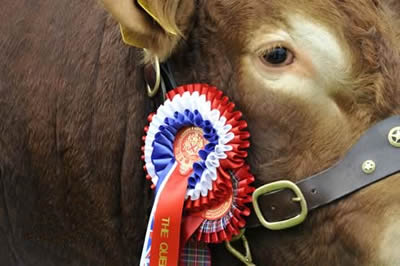 Our calendar of UK country life and farming showcase events features county shows, country fairs, rural shows, agricultural and countryside expositions. more...