Agriculture on the Web
Stackyard is an on-line farming magazine bringing news, views and comment. Links to farming related web sites worldwide - cattle associations, sheep societies, pedigree livestock registries, pig farms, llama and alpaca breeders, auction marts, farm machinery, ranch realtors and rural estate agents.
Longtown Primestock Sale
The Cumberland & Dumfriesshire Farmers Mart plc had forward 32 prime cattle, 22 OTM cattle, 2,090 prime lambs and 4,720 cast ewes & rams at their weekly sale at Longtown on Thursday 30th July 2015.
---
Gleadell Crop Market Report
Above-average yields and good quality have been reported from the spring barley harvest across northern Europe.
---
Dorsets are the choice for Christina
Dorset ewes which lamb out of season fit in well on a Northumberland farm which runs a herd of traditional beef cattle and also capitalises on the tourist trade with a small camp site.
---
Twin Rotor Gyrorake Available in Fully Mounted Format
Kuhn Farm Machinery has introduced a new fully-mounted twin rotor grass rake to its range of hay and silage making equipment.
---
So Much More Than The View
Far from being sleepy backwaters, England's finest landscapes contribute more than £20bn each year to our economy - similar to that of Birmingham, according to a new report.
---
Phenotyping Technology Beats Sugar Beet Diseases
Global plant phenotyping specialist LemnaTec has established an automated process to identify disease in sugar beet leaves which it believes will significantly improve the yield of the crops worldwide.
---
Shoppers Urged to Love Lamb
Sheep producers are enduring their worst season for five years, NFU Scotland is urging consumers to get behind Scotch lamb.
---
Solid Commitment to MF Tractors
Australian contractor Wayne Marshall loves his Massey Ferguson tractors for their engines, their economy and the uniformity of their cabs.
---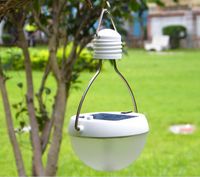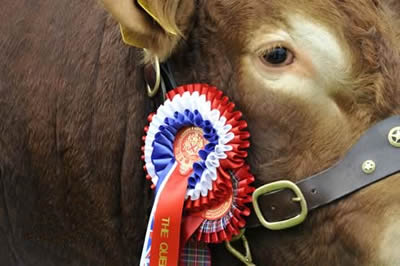 Our calendar of UK country life and farming showcase events features county shows, country fairs, rural shows, agricultural and countryside expositions. more...