Agriculture on the Web
Stackyard is an on-line farming magazine bringing news, views and comment. Links to farming related web sites worldwide - cattle associations, sheep societies, pig farms, llama and alpaca breeders, auction marts, farm machinery, property, rural estate agents.
Fliegl SteerX – A New Dimension of Manoeuvrability
The new electronic forced steering SteerX broadens the horizon of axle steering because the system no longer requires a mechanical connection.
---
Early Bird Tickets on Sale for Women in Dairy 'Motivation for Change' Conference
Discounted early bird tickets are now on sale for this year's Women in Dairy (WID) 'Motivation for Change' Conference on 28 September, Sixways Stadium, Worcester.
---
NBA Beef Expo Triumphs for British Beef Industry
After a three year wait, the UK's largest technical beef event, NBA Beef Expo, returned this year with a record turnout of spectators.
---
Solar-Powered Seed-n-Weed Robot with Simplicity on its Side
A fully autonomous, solar-powered robot capable of precision drilling and weeding is set to join the OPICO line up.
---
Worrying Times for Dogs Attacking Sheep
As we near the end of lambing season, with young lambs out in the fields, dog owners are being reminded to keep their animals under control around sheep and other livestock.
---
Calderdale Lunds Supreme in Skipton Prime Lambs Show
The Calderdale-based Lund family, from Walshaw Farm, Walshaw, Hebden Bridge, clinched a championship and reserve championship double with a brace of home-bred Beltex-cross pens of five.
---
Royal Bath & West Show - a Three-Day Celebration of Great British Farming
Returning on 2 June for livestock competitions, paradeg, equine classes and rural crafts - and tickets are now on sale.
---
Time to Shed New Light on UK Food Security
Technology for covered crops and in the field has potential to increase UK production, say experts.
---
All Female Line-up of Judges for the 10th Borderway Dairy Expo
Harrison & Hetherington, organisers of the foremost showcase for the British dairy industry, Borderway UK Dairy Expo, has announced its 2022 Judges.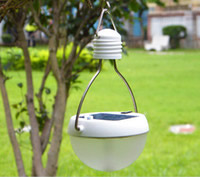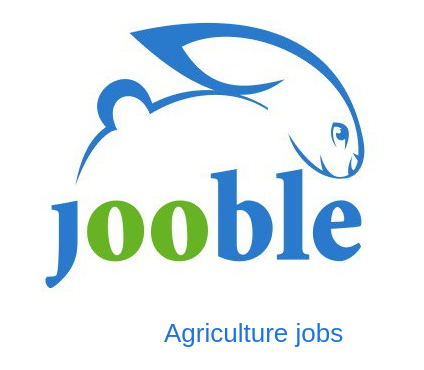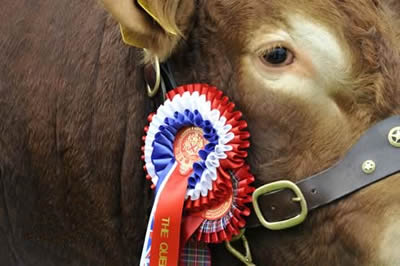 Our calendar of UK country life and farming showcase events features county shows, country fairs, rural shows, agricultural and countryside expositions. more...