2010-01-04
Karl Bahn has been appointed Technical Manager for the standard setting organisation, BASIS.
Karl Bahn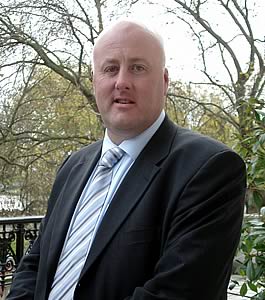 He joins BASIS from Masstock Arable where he has spent the past 10 years at the sharp end, as an agronomist, providing advice to farmer customers in East Yorkshire.
BASIS qualified since 1998, Karl's appointment to this new position will strengthen the technical capability of the management team.
His responsibilities will include, amongst other things, overseeing the technical content of events qualifying for Continuing Professional Development (CPD) points, checking and updating BASIS syllabuses, keeping up to date with regulatory changes, particularly those concerned with transport and storage, setting and monitoring examinations as well as invigilating and chairing vivas.
Karl is married to Debbie and they each have two children. He is a keen Hull City supporter and follows the England national team at home and abroad.

Early Rust Infections Appearing, Wheat Growers Warned


Kylie Scoops Coveted Barrie Orme Award


Advanced Oilseeds Need Careful Management to Safeguard Yield