Agriculture on the Web
Stackyard is an on-line farming magazine bringing news, views and comment. Links to farming related web sites worldwide - cattle associations, sheep societies, pig farms, llama and alpaca breeders, auction marts, farm machinery, property, rural estate agents.
Soil Assessment Key Prior to Autumn Reseeding
Think you're a decent grassland manager? According to independent soil and grassland management consultant Chris Duller, the answer lies beneath the ground's surface.
---
New Honda Initiative Helps to Improve ATV Safety for Young Farmers
In a bid to help young farmers work more safely on All Terrain Vehicles, Honda is offering a free training course to the 25,000 members of the National Federation of Young Farmers' Clubs across England and Wales.
---
Environment Secretary Celebrates Global Success of Welsh Lamb
Global appetite for Welsh lamb is at an all-time high, with exports - making up a third of Wales' total food and drink exports - smashing £110 million last year, Environment Secretary Michael Gove announced on Monday 24 July.
---
Industry is Undecided about the Impact of Brexit
NOAH's inaugural Brexit Barometer report has revealed that optimism and uncertainty are vying for position on the future of the animal medicines industry in the UK.
---
Back to the Future for Sustainable Farming
Merging of tradition and innovation to be discussed at Agri-Tech East's REAP 2017 conference at the Wellcome Genome Campus Conference Centre in Hinxton, Cambridge on 7th November.
---
MF in Gold Partnership with Young Farmers in Wales
Massey Ferguson, a worldwide brand of AGCO, is further increasing its support for the new generation farmers as a Gold Corporate Sponsor of The Wales Federation of Young Farmers Clubs.
---
Fruit: A Bright Future Ahead Despite Labour Concerns
Labour availability and changing weather patterns pose considerable challenges to fruit and vine growers, but armed with the latest varieties, technology and advice there is a bright future ahead.
---
YFC's Pledge to Deliver More Farm Safety Training
During Farm Safety Week The National Federation of Young Farmers' Clubs is calling on its 624 clubs to commit to delivering a potentially life-saving farm safety training course to its 25,000 members.
---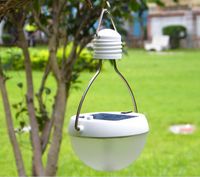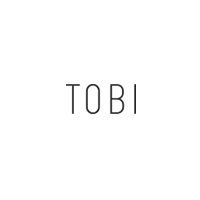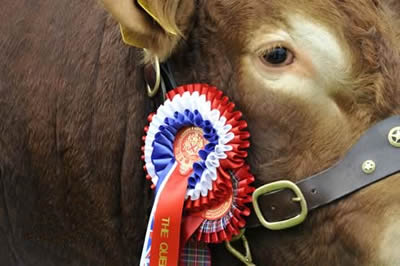 Our calendar of UK country life and farming showcase events features county shows, country fairs, rural shows, agricultural and countryside expositions. more...