Agriculture on the Web
Stackyard is an on-line farming magazine bringing news, views and comment. Links to farming related web sites worldwide - cattle associations, sheep societies, pedigree livestock registries, pig farms, llama and alpaca breeders, auction marts, farm machinery, ranch realtors and rural estate agents.
Texels Target Reduced Antibiotic Use
Groundbreaking work being undertaken by the Texel Sheep Society on the genetics behind mastitis and footrot in sheep will provide crucial support for the industry as it drives to reduce its reliance on antibiotics in future.
---
Vaccine Protects Against Both Lamb Killers!
Pasteurella and clostridial diseases are among the most common causes of death in ewes and lambs.
---
Strong Commercial Demand for Angus Bulls
Commercial men were out in force at Carlisle on Friday 22nd May for the spring show and sale of Aberdeen-Angus bulls which saw a top price of 8000gns, an average of £3706.32 for 57 bulls sold.
---
Carlisle Beef Shorthorn Bulls Peak at 7,000gns
Beef Shorthorn bulls sold to a top 7,000gns in Carlisle on Friday 22 May at the society's official spring sale.
---
From Worker to Queen at the Drop of a Gene
University of Leicester researchers discover the genes that cause the buff-tailed bumblebee to develop into a male, worker or queen.
---
Zetor Polska Celebrates 20 Years
This year, the company Zetor Polska is celebrating the 20th anniversary of its operations on the Polish market. The Polish affiliate commenced activities in 1995 and has since then sold more than 34,000 tractors.
---
Keen Competition on Singles Day at CCM Skipton
Skipton Auction Mart's special late season show and sale of single sheep with lambs at foot saw both red rosette winners in the two show classes sell at £180 per outfit.
---
Afimilk's Customers are World-Leading Dairy Producers
Afimilk's management system is thrusting its customers to top producing positions worldwide. For example, in Canada, dairies using Afimilk products have received top CanWest DHI herd management scores for the last four consecutive years.
---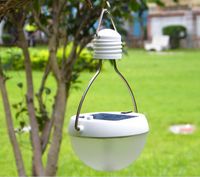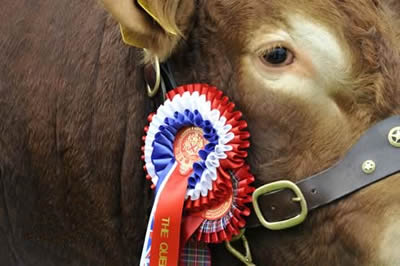 Our calendar of UK country life and farming showcase events features county shows, country fairs, rural shows, agricultural and countryside expositions. more...