Agriculture on the Web
Stackyard is an on-line farming magazine bringing news, views and comment. Links to farming related web sites worldwide - cattle associations, sheep societies, pedigree livestock registries, pig farms, llama and alpaca breeders, auction marts, farm machinery, ranch realtors and rural estate agents.
Herd Health with a Single Injection to Prevent BVD and IBR
Having a herd health plan in place that is regularly updated gives us peace of mind, saves time and money, reports Co Down milk producer Andrew Young.
---
Phil Hogan Named Commissioner for Agriculture
The NFU has said it looks forward to working with a strong champion for productive agriculture after the announcement by President Juncker naming Phil Hogan as Commissioner-designate for Agriculture and Rural Development.
---
Wintering Your Livestock
The days are shortening, harvest and autumn sowing is mostly done, so now is the time to turn your attention to the winter and your stock.
---
Scottish Chicken Shortfall on Supermarket Shelves
Scottish consumers face the prospect of being unable to buy Scottish chicken in their local supermarket as further cuts to Scottish producers' contracts are announced.
---
New Tracked Magnum Rowtrac in Tractor of the Year Battle
A new tracked version of Case IH's popular Magnum model is amongst the finalists for the 2015 Tractor of the Year.
---
New Flexible Conveyor for Diet Mixers
Where feeding in different heights on the same farm is challenging for the major part of feeder brands on the market, Kongskilde now offers a superb 4-in-one solution.
---
FAO Food Price Index Drops to Four-Year Low
Good weather boosts world cereal production with 2014 crop projections up 14 million tonnes.
---
Record Number of Girls Sign Up for JCB Apprenticeships
A record number of young women have started work at JCB as apprentices – challenging the myth that engineering is very much a man's world.
---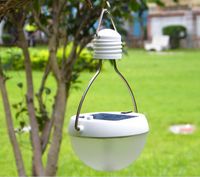 Agricultural Show Dates 2014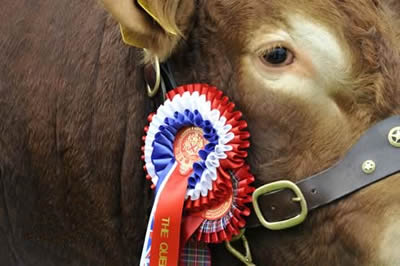 Our calendar of this year's UK country life and farming showcase events features county shows, country fairs, rural shows, agricultural and countryside expositions. more...