Agriculture on the Web
Stackyard is an on-line farming magazine bringing news, views and comment. Links to farming related web sites worldwide - cattle associations, sheep societies, pig farms, llama and alpaca breeders, auction marts, farm machinery, property, rural estate agents.
British Blues Balmoral Toppers
British Blue cattle breeders enjoyed an outstanding 2017 Balmoral Show as dairy and suckler herd owners packed the ringside to watch Cumbrian judge Stephen Pattinson in action.
---
Provenance and Credibility the Watchwords say LAA
A positive look at a post-Brexit red meat trade will be based on a focus of 'provenance and credibility', according to keynote speakers at the conference of the Livestock Auctioneers Association and the Institute of Auctioneers and Appraisers in Scotland.
---
Barenbrug Launches New Forage Mixture for Dairy and Sheep
Grass has to be the first priority for feeding livestock efficiently – but forage crops can be a valuable addition to a farmers' toolkit – helping to meet changing feed and energy requirements throughout the year.
---
Project Sheds New Light on Medieval Land Use
University of Leicester academics are working with the University of Oxford in a project to examine how historical farming methods changed England's landscape.
---
2018 Cream Awards to Take Place Alongside Dairy-Tech
RABDF has confirmed that the 2018 Cream Awards will move to Chesford Grange, Kenilworth, as part of the event's plans to tie in with RABDF's new flagship Dairy-Tech event.
---
Timing Right to Sow High-Energy Winter Feed Swede Crop
After a cold spring, soil temperatures are now warming up and early June is the ideal time to sow swedes.
---
School Milk Scheme Offers Opportunity for Dairy
NFU Scotland has called for Scotland's School Milk Scheme to be expanded, allowing the nation's schoolchildren to enjoy fresh, tasty milk and have local cheese and yoghurt added to the menu.
---
College Opens Wildlife and Conservation Park
The final stage of a development of a new wildlife park showcasing the best of animal conservation was officially opened on Friday 19th May at a Yorkshire college.
---
Chocolate Spot and Rust Warning for Bean Growers
With the current spell of wet weather bringing an abrupt end to a long period of dry, almost drought-like conditions, growers need to take every possible precaution to protect beans from chocolate spot and rust infections.
---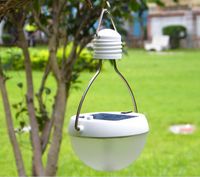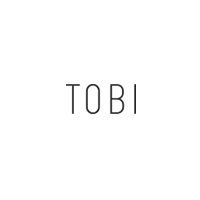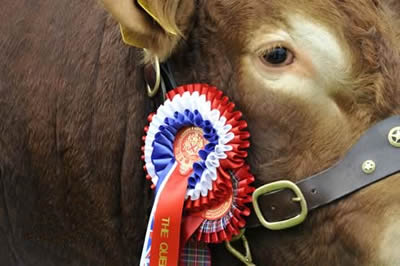 Our calendar of UK country life and farming showcase events features county shows, country fairs, rural shows, agricultural and countryside expositions. more...