Agriculture on the Web
Stackyard is an on-line farming magazine bringing news, views and comment. Links to farming related web sites worldwide - cattle associations, sheep societies, pig farms, llama and alpaca breeders, auction marts, farm machinery, property, rural estate agents.
Texel Society Leads on Performance Recording
The Texel Sheep Society and AHDB Signet Breeding Services have struck a new agreement with regards the provision of performance recording to Texel Society members.
---
Top Students Rewarded at Noah's First Members' Day
Students who gained the highest scores in the NOAH Certificate of Animal Health (NCAH) examinations in 2016 have been recognised at NOAH's first ever Members' Day, held at ZSL Regents Park.
---
CAAV gets Brexit-Ready with New Presidential Team
The Central Association of Agricultural Valuers has invested its first ever Scottish President, supported by two deputies ready to take on the challenges of the future.
---
Kellogg's Origins Farmers Share On-Farm Trial Results
Soil specialists from Kellogg's Origins programme will speak at this year's Groundswell farming conference on June 29th to advise farmers on how to boost crop productivity.
---
Shared Outcome Approach is a Winner at Wemmergill
On Thursday 15th June a diverse group of stakeholders visited Wemmergill Estate to enjoy an informative day up on the moor and witness a variety of moorland management techniques in action.
---
Critical Shortage of Seasonal Farm Workers
Numbers of seasonal workers coming to work on British farms have dropped 17%, leaving some businesses critically short of people to harvest fruit and veg, a new survey by the NFU shows.
---
New OSR Herbicide Fills the Gap
Adama has launched a new and unique contact herbicide for use as an early season post-emergence treatment against a range of key weed threats in oilseed rape.
---
Volac Eco Automatic Feeder on Display
Fed up trying to feed orphan lambs with bottles and buckets when more than busy lambing sheep?
---
Four Showground Businesses Shortlisted for Awards
The Yorkshire Agricultural Society is celebrating after four of its businesses have been shortlisted for the prestigious White Rose Tourism Awards.
---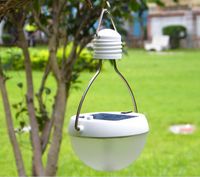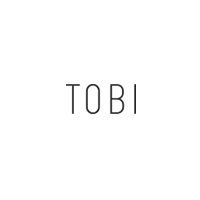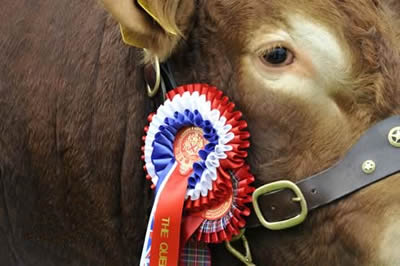 Our calendar of UK country life and farming showcase events features county shows, country fairs, rural shows, agricultural and countryside expositions. more...