Agriculture on the Web
Stackyard is an on-line farming magazine bringing news, views and comment. Links to farming related web sites worldwide - cattle associations, sheep societies, pedigree livestock registries, pig farms, llama and alpaca breeders, auction marts, farm machinery, ranch realtors and rural estate agents.
NBA Renews Demands for Agricultural Ombudsman
Poor beef prices in 2014 and this year's plunge in the price of milk have underlined the need for the Government to create an Agricultural Ombudsman to ensure that both food producers and the UK's food supply are protected.
---
First Honorary President of the NI Blue Cattle Club
Johnny Young from Ballynahinch, Co Down has become the first ever Honorary President of the Northern Ireland Blue Cattle Club.
---
Significant Expansion of AGCO Mobile Parts App
AGCO a worldwide manufacturer and distributor of agricultural equipment, has announced its AGCO Parts Books to Go™ mobile application program has significantly expanded AGCO's parts mobile app functionality.
---
Texel Society Supports Future of Sheep Farming
The British Texel Sheep Society is putting its weight firmly behind the future of British Sheep farming with support for the next generation of UK sheep farmers in 2015.
---
Driving Feed Efficiency in Finishing Beef Cattle
Feed is one of the main inputs of beef production and can amount to around 70 per cent of variable costs. Improving feed efficiency should therefore be a fundamental target for beef finishers.
---
New Director takes up post at Newton Rigg College
A self confessed "science geek" has joined Newton Rigg College in one of its most senior posts.
---
NFU President Visits Dairy-Crisis Hit School Farm
The President of the National Farmers Union has leant his support to a Midlands children's school farm that is under threat from the current crisis in the dairy industry.
---
Introducing the New Kuhn Compact Gyrorake
Kuhn Farm Machinery has added a new semi-mounted gyrorake to its range of hay and silage making equipment.
---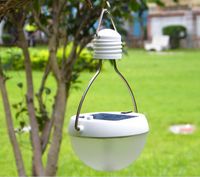 Agricultural Show Dates 2015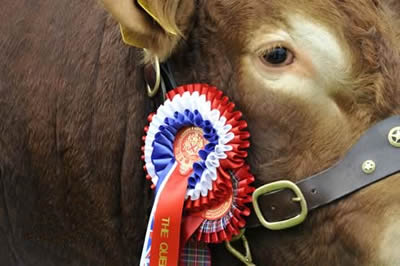 Our calendar of UK country life and farming showcase events features county shows, country fairs, rural shows, agricultural and countryside expositions. more...