Customer Service Key to New Semex Appointments
15/03/07
Top breeding company, Semex UK, has consolidated its customer support network with two key appointments. Vivien Savarrio has been appointed Customer Services Manager of Semex's newly created dedicated customer service team in Prestwick, and Adam Worsdale takes up a new post as Area Sales Manager in North East England.
Adam Worsdale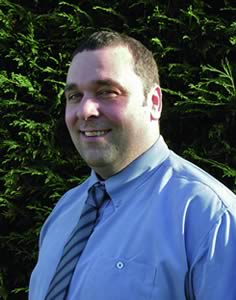 National Sales Manager for Semex, David Taylor, believes the improved service network will translate into better decision-making and increased bottom-line returns for its customers:

"These two appointments further strengthen our commitment to customer service excellence. Through increasing our presence on the field whilst providing over-the-phone information we are extending our reach to both pedigree and commercial breeders at a local as well as national level. The role of our newly formed customer-focused team will be to provide an integrated service to our valued clients, as well as supporting our 40 strong UK sales team. "

"Vivien and Adam have strong backgrounds in their respective fields, and we are confident that they will add value to our team and deliver on Semex's core values of value, quality, flexibility and results."



Vivien Savarrio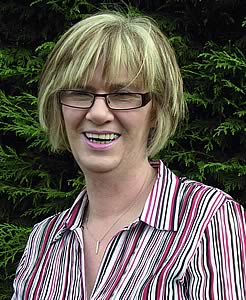 Vivien Savarrio, from Ayrshire, has over 12 years experience within the industry. She will be responsible for directing the new team's activities in supporting Semex customers and its UK-wide sales team. Adam Worsdale's appointment comes in line with Semex's strategic plans to deliver advanced breeding solutions tailored to local needs. Adam, from Northallerton in Yorkshire, brings 16 years experience in the dairy industry to the team.

Commenting on the new developments, Vivien said:

"Our new team further strengthens Semex's commitment to our customers - giving them peace of mind in knowing that whatever query they may have, we have a dedicated team on hand to provide answers and advice. We also have a key role to play in assisting our sales people in the field, giving them the back-up necessary to deliver a top-class service."

For further information on Semex products and services contact your local sales manager or Semex head office on 0800 86 88 90.

Semex Holstein Bulls Top Three in Canadian Proofs


NMR Report Shows Milk Quality Improvements


Semex Sires Show 'Spirte' in February UK Holstein Proofs